Trust the professionals at
Billings, MT 59102-5706
| Roofing |
Welcome to Elite Home Services - Billings' premier home service provider. As an Elite customer, you will enjoy a level of service excellence and professionalism that is unlike anything you have ever experienced.
1919 Montana Ave, Billings, MT 59101-2482
| Cleaning Maid Services |
Professional maid services and house cleaning services at The Purple Cactus Maid Service, the professional housecleaners you can trust. Our professional maid services make housekeeping easy.
145 Grand Ave, Billings, MT 59101
| Cleaning Maid Services |
If you need landscaping designers, contact Winchell Landscaping, Inc. of Billings, MT. We are a full service landscaping company providing complete landscape design and gardening services for commercial and residential needs.
PO Box 22967 Billings, MT 59104
| Landscape Lawn Care |
Outdoor Expressions is owned and operated by Ed and Julie Copps. Ed specializes in the hardscape aspect of landscape which includes walls, patios, edging, dirt work, and water features.Julie is a 1999 graduate of MSU-Bozeman in Horticulture Science.
7620 Hesper Road Billings, MT, 59106
| Landscape Lawn Care |
Our projects range in size from a single room design to major construction, to a design where the floor plan is a collaboration of our designers, the builder and client.
2228 Grand Avenue Billings, MoT 59102
| Interior Design |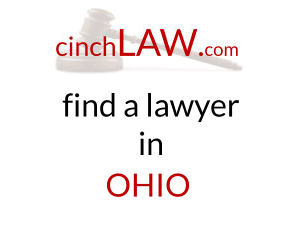 In 1985, Max and Jeanine Griffin recognized the need for skilled electrical contractors in the region. Determined to provide unparalleled service with a highly trained work force, they launched Action Electric.
1010 Central Ave Ste 4 Billings, MT 59102-5812
| Electricians |
At Grand Fireplace Company our knowledgeable staff can help you with all your fireplace needs. And what about summer? Grand Fireplace Company also offers the very best in summer life.
1447 Grand Avenue, Billings, MT 59102-3103
| Chimney Fireplace |