MacArthur Construction Company, Inc.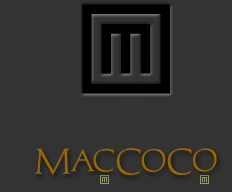 MacArthur Construction Company, Inc.
384 Huron Avenue Cambridge, MA 02138
| Construction Renovations |
We at MacArthur Construction believe in taking advantage of natural light, being energy efficient and environmentally friendly, designing floor plans with flow and having little or no wasted space. Rather than creating within a category we use well-suited details that amount to a truly unique home. The building process is a collaboration of the owner, designer, builder and trades people. MacArthur Construction's responsibility is to get the project done well, timely and safely.