Villatoro & M Construction, Inc.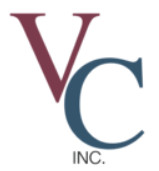 Villatoro & M Construction, Inc.
1433 146th Ave, San Leandro, CA 94578
| Construction Renovations | Painters | Roofing |
Since opening our doors in 1998, we've been committed to providing service of the highest quality, paying particular attention to working efficiently while keeping the lines of communication with our clients clear and concise. Our mission at Villatoro & M Construction Inc is simple: to provide high-quality services in a timely manner. Our team caters to each project's specific needs to ensure excellence. We are fully bonded and insured to cover all aspects of construction liability.