Avalon Home Inspections Inc.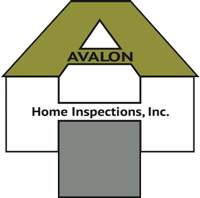 Avalon Home Inspections Inc.
112 Big Cotton Trail McDonough GA 30252
Avalon Home Inspections is one of the most respected and trusted leaders in the home inspection industry. We are redefining the inspection business for your YOU our client. Avalon uses Thermal Imaging Infrared Technology at "NO ADDITIONAl COST" on every home inspection. Less than 2% of inspectors in Georgia are using this technology.